saddle nose pad manlju frame
Produkt Detail
FAQ
Produkt Tags
populêre brillen frames foar manlju
Geskikt foar geslacht:manlju
Frame materiaal:Stiel
Berteplak:wenzhou china

Logo:Oanpast
Lens materiaal:resin lens
Funksjonele funksjes:anti blau ljocht / anti strieling / decoration
Betsjinning:OEM ODM
MOQ:2 stk
Totale breedte
Lens breedte
Lens breedte
Brêge breedte
Mirror skonk lingte
Bril gewicht
High Quality Class Fashion saddle noas pad Mannen Nije modellen fan frames Brillen Optical Eyewear
【Anti-slip bril noasstikken】 - It premium silikonmateriaal helpt om te foarkommen dat de frames fan jo noas ôf glide en jo bril op syn plak hâlde. Se jouwe in stevige grip en helpe jo op jo komfortplak te bliuwen.
【Gjin sporen oer op 'e noas】 It materiaal is ekstra sêft en sil gjin yrritaasje en druk op 'e noas feroarsaakje, en de noas sil gjin reade plakken en merken efterlitte.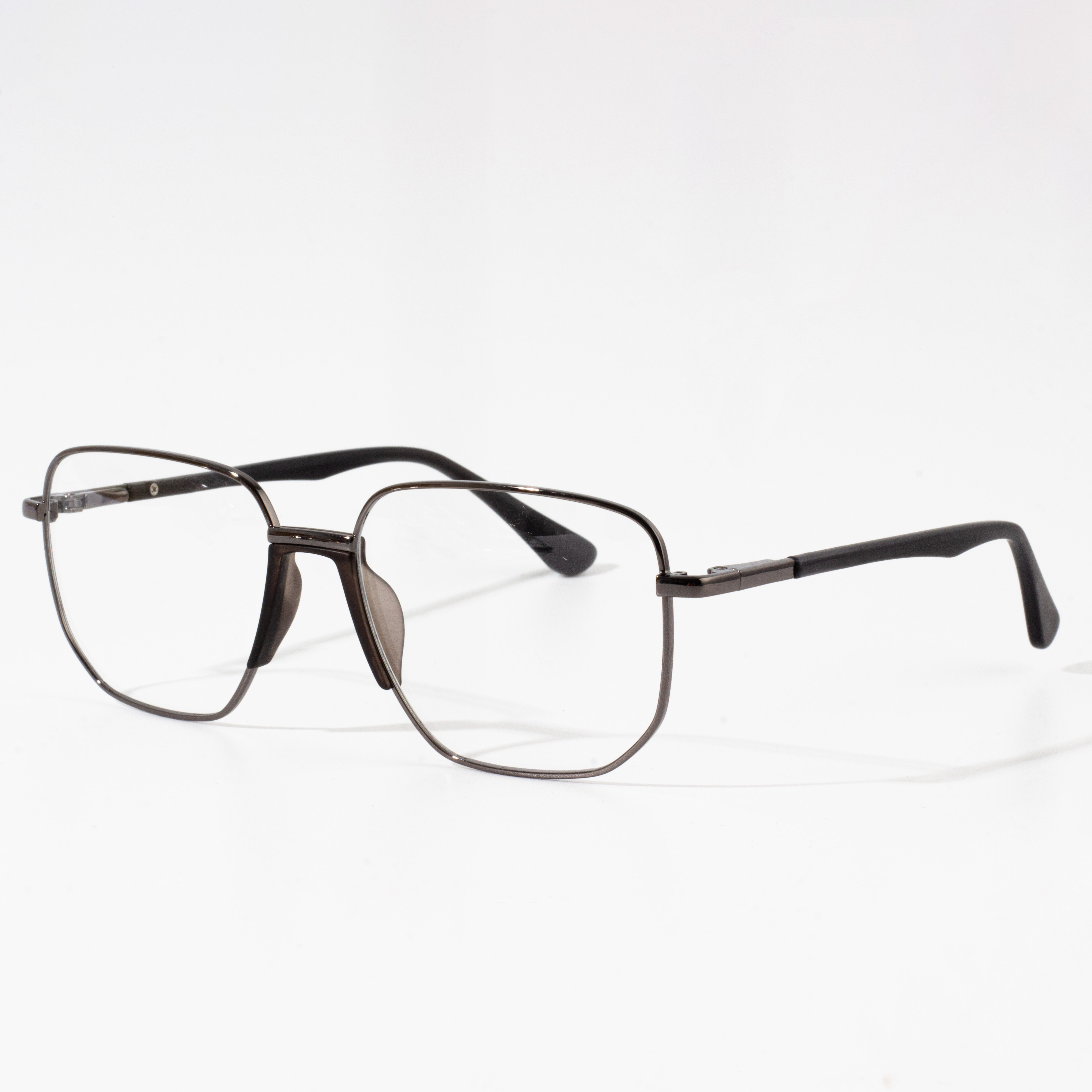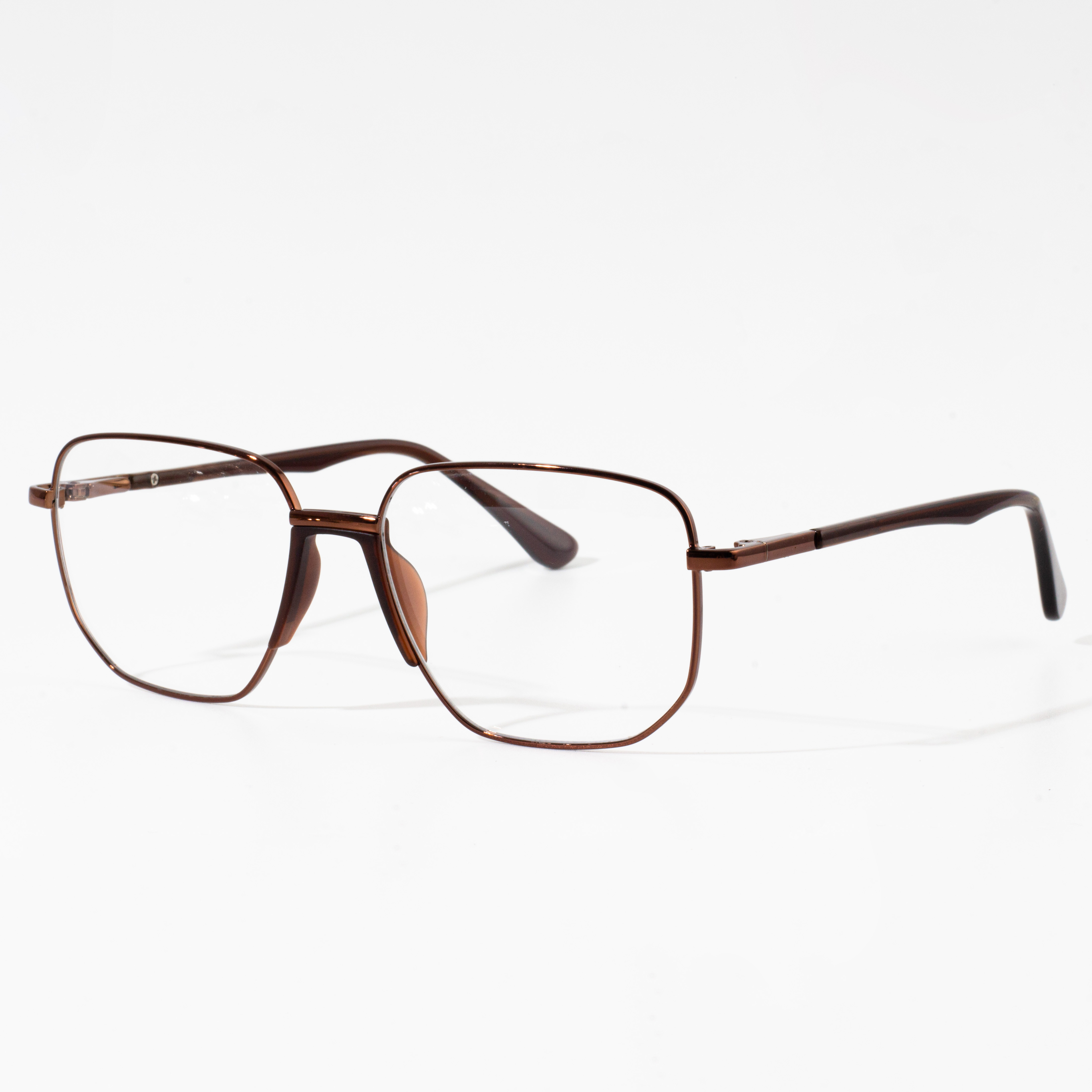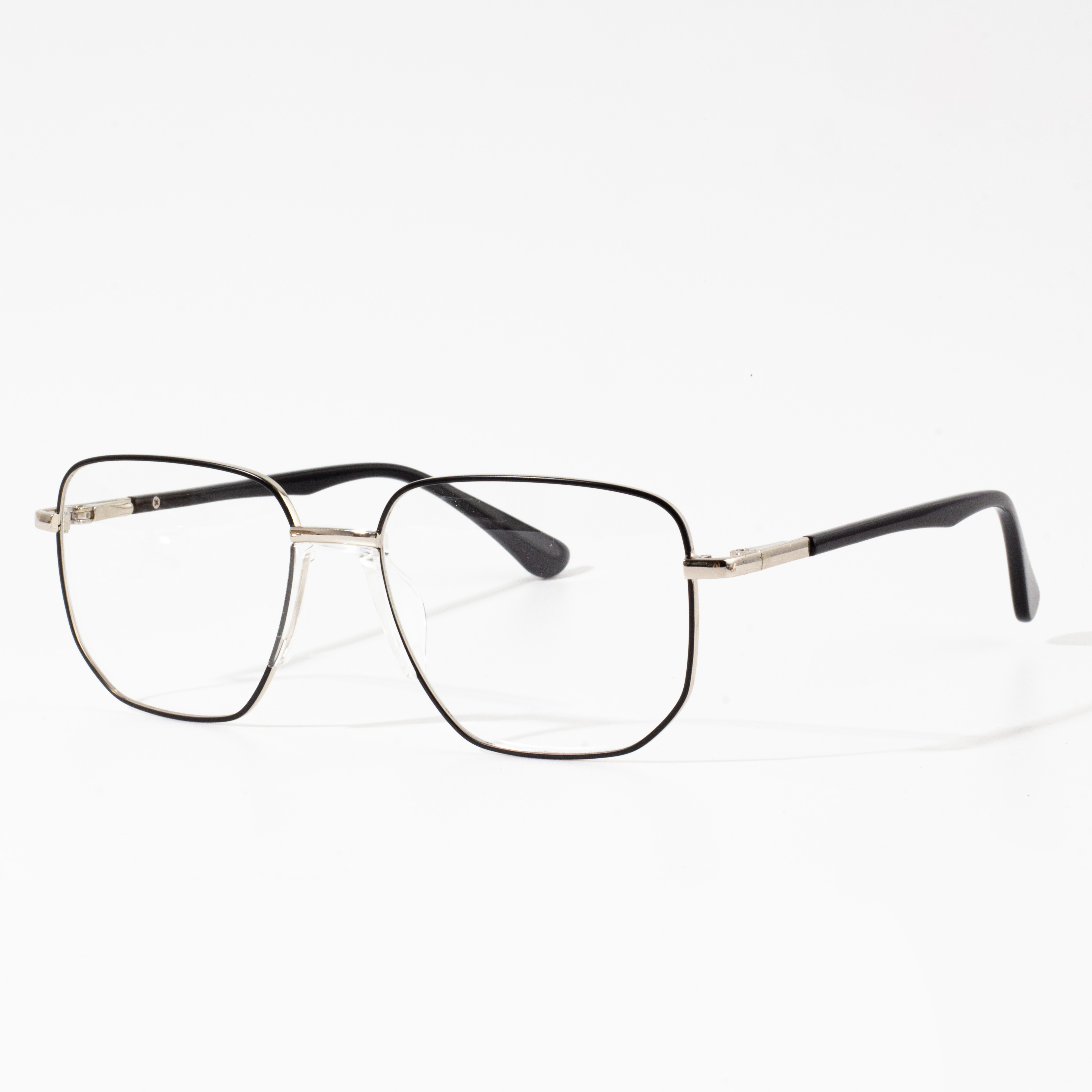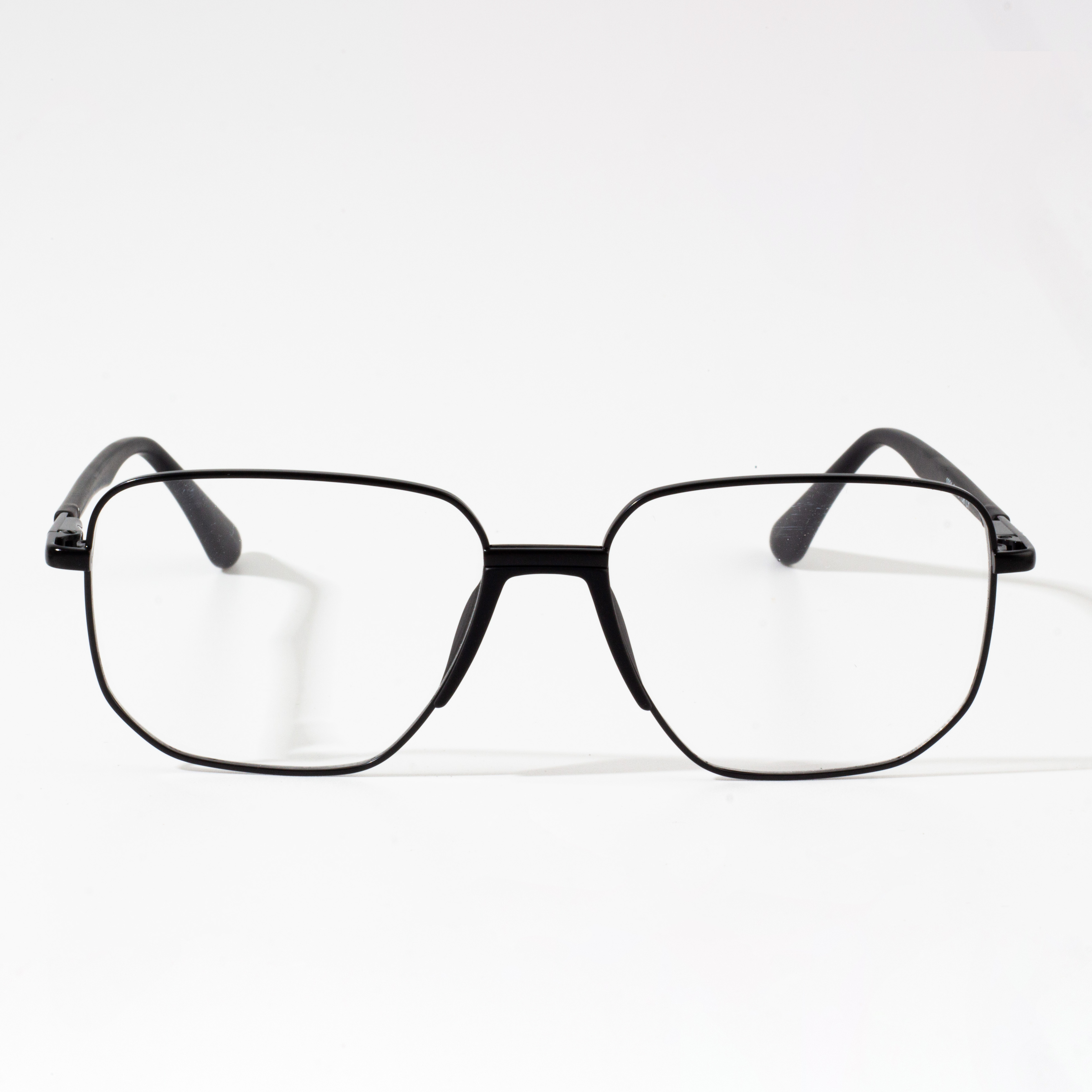 De bêste brillenfabrikant foar jo
OEM / ODM foar alle soarten brillen.Doch oanpaste brillen
Dizze brilframes binne op foarried, Alle lúkse merk oanpaste Wholesale
Om it frame fan 'e bril oan te passen, nim dan kontakt mei ús op fia whatsapp / e-post / of stjoer ús jo fraach hjir
wy foaral foar gruthannel, as jo in fraach moatte witte oer de kwaliteit / priis / MOQ / pakket / ferstjoering / maten dy't jo nedich binne, feiligens, fiel jo frij om ús jo fraach te stjoeren, jo kinne better jo WhatsApp-nûmer litte asjebleaft, wy kin kontakt mei jo op tiid
1. OEM kapasiteit en produksje kapasiteit.
2. Moadeûntwerp en brillenframe fan hege kwaliteit tsjin ridlike prizen, út 'e planke
3. Dit spektakelframe hat ferskate styl en kleur neffens jo oanfragen.
4. Printsjen fan jo eigen logo of merk op lens en timpels op oanfragen.
---
Folgjende:
gruthannel saddle noas pad manlju frame
---